~I Don't Want To Set The World On Fire~
Written by Eddie Seiler, Sol Marcus, Bennie Benjemen and Eddie Durham
The Ink Spots

From the late 1930's to the early 1950's the original Ink Spots were one of the most popular and influential singing groups of the time. The original group, comprising Ivory "Deek" Watson, Jerry Daniels, Charles Fuqua & Orville "Hoppy" Jones, started out singing fast "jump" tunes beginning in 1934 and their early recordings (RCA Victor - 1935) and (Decca 1936-1938) reflected this style. The group became famous after the arrival of Bill Kenny in early 1936, and the group's addition of a ballad style featuring Bill Kenny's high tenor and Hoppy's "talking" chorus.

Share This Page with your friends!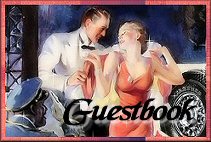 Song
"I Don't Want To Set The World On Fire"
©The Ink Spots (1941)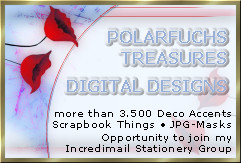 Lyrics and songs are property and copyright of their respective authors, artists and labels.
Lyrics and song provided for educational purposes only.
Please support the artists by purchasing related recordings and merchandise.