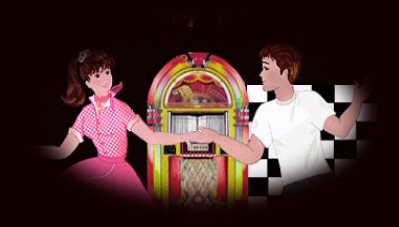 [#1 for 22 weeks 1957]
Written by Bob Merrill

In the summer of 1957, Jimmie Rodgers recorded a song called "Honeycomb". It was Rodgers' first big hit, staying on the top of the charts for four weeks.
The following year, he had a number of other hits that reached the Top 10 on the charts: "Kisses Sweeter than Wine", "Oh-Oh, I'm Falling in Love Again", "Secretly", and "Are You Really Mine".
Jimmie Rodgers began his recording career with Roulette Records in the Summer of 1957. His first record for the label went straight to Number One where it stayed for 22 weeks. That song was "Honeycomb". He followed it with another big hit "Kisses Sweeter Than Wine". From 1957 to 1960, he recorded 21 Top Twenty hit records with 14 in the Top Ten. Overall, he's recorded 45 singles which charted in the Top 40, 18 in the Top Ten, and 8 at the Number One spot. To date, twenty singles and ten albums have gone Gold on the international market for Jimmie Rodgers.
~Source Classicbands.com