Do You Remember These
The Statler Brothers
If YouTube Video is down please check back

Video Courtesy of R Ole
Standard YouTube License

Listen to Do You Remember These (Stop Video First)
"Do You Remember These" is a song written by Don Reid, Harold Reid and Larry Lee, and recorded by American country music group The Statler Brothers. It was released in 1972 as the first single from the album Innerview. The song reached no. 2 on the Billboard Hot Country Singles & Tracks chart. "Do You Remember These" was also The Statler Brothers sole entry on the Easy Listening chart, where it peaked at no. 18.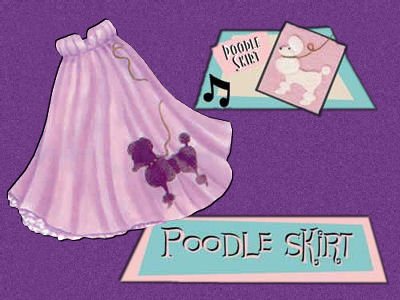 The song was a landmark-of-sorts for the Statlers, as they began recording songs appealing to nostalgia. While part of that repertoire included covers of oldies and standards, several of their other biggest hits had lyrics that recalled good times of years past.
In the case of "Do You Remember These", the Statlers recall pre-1950 and 1960s popular culture and good times. Pop culture references include Saturday morning serials, big-screen cowboy heroes including Gene Autry and Roy Rogers, flat top haircuts, Studebakers, radio programs including The Shadow and Your Hit Parade, aviator and coonskin caps, penny loafers, Howdy Doody, early rock and roll music (including "Tutti Fruitti" and "Blue Suede Shoes"), sock hops and the Sadie Hawkins dance, "Veronica and Betty," James Dean and so forth. Other references are of carefree life in general, such as lemonade stands, root beer floats and knock knock jokes.
Wikipedia
50s pictures on the carousel courtesy of my friend Larry at Singing Man's Home (Site Now Closed)

Song
"Do You Remember These"


ęThe Statler Brothers
Lyrics and song are property and copyright of their respective authors, artists and labels.
Lyrics and song provided for educational purposes only.
Please support the artists by purchasing related recordings and merchandise.
Heavens Gates Divisions
Heavens Gates
Heavens Gates Gospel
Remembering The 50s
Patsy Cline
Elvis Presley
A Lil Country/A Lil Grass
A 1950s Christmas
Christmas with Elvis
Solos Hideaway