Words & Music by Meredith Wilson, 1951
Recorded by Perry Como with the Fontane Sisters 1952
"It's Beginning to Look a Lot Like Christmas" is a classic Christmas song written in 1951 by Meredith Wilson. The song was originally titled "It's Beginning to Look Like Christmas". The song has been recorded by many artists, but was a hit by Perry Como and The Fontane Sisters with Mitchell Ayres & His Orchestra on September 10, 1951 and released on RCA Victor as 47-4314 (45 rpm) and 20-4314 (78 rpm).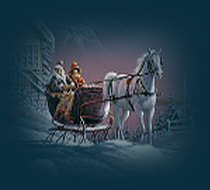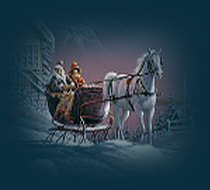 Image is from a tutorial at GraficaPaola

Song
It's beginning to look a lot like Christmas
©Perry Como & The Fontane Sisters 1951

Lyrics and song are property and copyright of their respective authors, artists and labels.
Lyrics and song provided for educational purposes only.
Please support the artists by purchasing related recordings and merchandise.

Heavens Gates Divisions
Heavens Gates
Heavens Gates Gospel
Remembering The 50s
Patsy Cline
Elvis Presley
A Lil Country/A Lil Grass
The Big Band Era
Christmas with Elvis
Solos Hideaway