Thank You For Visiting Heavens Gates & Leaving Your Heartprint In My Guestbook.

Add a message : Heavens Gates : Search
There are now 1857 messages in our guestbook.
<<< 1 168 169 170 171 172 173 174 175 176 177 178 179 180 181 182 183 184 185 186 >>>
Viewing messages 1771 to 1780.

TOMMY BOYLEN |
AS ALWAYS YOU BRING BACK SOME BEAUTIFUL MEMORIES. I WAS IN COLLEGE AT YOUNG HARRIS IN N.GA. WHEN THE WAR WAS OVER IN 1945. IT WAS A TIME IN MY LIFE WHEN I WAS BEGINNING TO BECOME A MAN. I LOOK BACK AND REALIZE THAT I DID A LOT OF GROWING UP RIGHT THERE IN THE MOUNTAINS OF N.GA. LIFE GETS SHORTER EVERY DAY BUT I STILL ENJOY EVERY DAY. AND HEAVENS GATES MAKES IT MUCH MORE PLEASURABLE.

1 September 2008 - COLLEGE PARK, GA
Fred Reinig |
|
Thank you so much for bringing many of the WWII songs back. Woke up every AM listening to WJR-Detroit and Sammy Kayes "Lets Remember Pearl Harbor". Sunday afternoon with Sammy and then the canaries singing along to other great music.Dad in WWI(Air Raid Warden during WWII in Saginaw, MI) and brother graduated from High School in '42, Navy as soon as he was 18, my Mom wouldn't sign for him to go in at 17.Memories, Memories--Thank you, Thank you!!!

31 August 2008 - Bay City, MI
DIANE SCOTT |
LOVE THE SONG THE FEET OF GOD, I ALSO INJOY YOUR SITE. THANK YOU FOR SHARING.

30 August 2008 - SOUTH CAROLINA
June |
|
Hello John,
I am stopping by to tell you how much I enjoyed your pages today. I just loved "At The Feet Of God". I love all the pages you send me.
Hugs,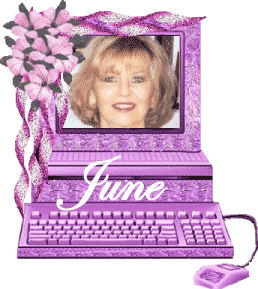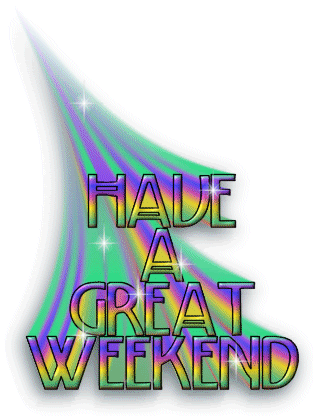 30 August 2008 - born in Pa. raised in N.J. living in S.C.
Rhonda |
|
Hey John,
Just wanted to drop a line to let you know that I have been visiting with you. I always visit when you send out an update but it's been way too long since I signed your guestbook :) Hope you are doing well and taking care of yourself. As always your pages are beautiful and the music is very lovely. Will be visiting again real soon. Love, Rhonda

29 August 2008 - South Carolina
Maryxo |
|
Dear John,
Loved the two pages created by Melva
The Anchor Holds and I Fall To Pieces
by our beloved Patsy Cline.

Thank you so much for sharing these
pages and your wonderful webhome with
us, John.

I pray the Lord continues to use you
to touch many lives.

Love in Jesus,

Maryxo

28 August 2008 - Texas
John Stone Sr |
The Song Donna Fargo Sings and Talks in Has The Words I Have Been Trying To Say Ever Since Elvis Has Been Gone.
Every Word Is So True And I Think Most Of Us Will Agree That This Is The Most
Sincere Lyrics Ever Told!!. God Bless You.

26 August 2008 - Memphis Tennessee
Doris |
Thank you for you're beautiful website! It will go into this Grandma's Favorites. I will look forward to seeing your other presentations.

26 August 2008 - Sandusky, Ohio
Donna Brandon |
|
I Love your site it is a real blessing. I miss seeing you in pogo.E mail me some time john.

26 August 2008 - We live in Apple Valley in Calif
Carolyn |
|
Hi John,
I got to sign for some pages before you get more and I will never catch up.
But I have to say how much I love all of Melva's sets. She is so good with her work.How cute she was in the picture. But she still is beautiful.
I also love Loree's writings. She is a sweet friend to so many of us. Your pictures are getting better and better if possible of those mountains in Ginny.
Thanks John for sharing with all of us.
God Bless and Have a good day sending me your old stuff. I need it now. hehe
Hugs Carolyn

25 August 2008 - Fresno, Ca

<<< 1 168 169 170 171 172 173 174 175 176 177 178 179 180 181 182 183 184 185 186 >>>

Thank you for signing my GuestBook.