Thank You For Visiting Heavens Gates & Leaving Your Heartprint In My Guestbook.

Add a message : Heavens Gates : Search
There are now 1851 messages in our guestbook.
<<< 1 168 169 170 171 172 173 174 175 176 177 178 179 180 181 182 183 184 185 186 >>>
Viewing messages 1771 to 1780.

Marian |
|
Hello John,
Shy sent me your page At the Feet of God. What a joy it has been to visit you here at your beautiful website and spent quite a bit of time enjoying the peace I always feel when I come to your site.
Have a lovely day.
Love and blessings
Marian

3 September 2008 - England
James S Gourlay |
Remember that Our Lord will never leave you for even a moment. I confess and say my prayers every night and I will NEVER leave Him.

3 September 2008 - Peoria, Arizona
ROB GREEN
THIS CAUSED ME TO SLOW DOWN AND PUT THE WORLD ON HOLD. IT WAS FOR ONLY A MOMENT BUT THAT JUST MEANS I WILL NEED TO COME BACK.

2 September 2008 - CHILLIWACK B.C CANADA
kay lisenby |
I love this site, Thank You So Much

2 September 2008
Lorne |
|
Was just entertained by Patsy Cline and as allways enjoyed it imensely. Thanks

2 September 2008 - Prince Albert Sk. Can.
Jeannie
Shy sent me your song"At the Feet Of God". I just had to write you a note and tell you how much I enjoyed it.
Thank you so much for sharing your talent with us all.

1 September 2008 - Florida
TOMMY BOYLEN |
AS ALWAYS YOU BRING BACK SOME BEAUTIFUL MEMORIES. I WAS IN COLLEGE AT YOUNG HARRIS IN N.GA. WHEN THE WAR WAS OVER IN 1945. IT WAS A TIME IN MY LIFE WHEN I WAS BEGINNING TO BECOME A MAN. I LOOK BACK AND REALIZE THAT I DID A LOT OF GROWING UP RIGHT THERE IN THE MOUNTAINS OF N.GA. LIFE GETS SHORTER EVERY DAY BUT I STILL ENJOY EVERY DAY. AND HEAVENS GATES MAKES IT MUCH MORE PLEASURABLE.

1 September 2008 - COLLEGE PARK, GA
Fred Reinig |
|
Thank you so much for bringing many of the WWII songs back. Woke up every AM listening to WJR-Detroit and Sammy Kayes "Lets Remember Pearl Harbor". Sunday afternoon with Sammy and then the canaries singing along to other great music.Dad in WWI(Air Raid Warden during WWII in Saginaw, MI) and brother graduated from High School in '42, Navy as soon as he was 18, my Mom wouldn't sign for him to go in at 17.Memories, Memories--Thank you, Thank you!!!

31 August 2008 - Bay City, MI
DIANE SCOTT |
LOVE THE SONG THE FEET OF GOD, I ALSO INJOY YOUR SITE. THANK YOU FOR SHARING.

30 August 2008 - SOUTH CAROLINA
June |
|
Hello John,
I am stopping by to tell you how much I enjoyed your pages today. I just loved "At The Feet Of God". I love all the pages you send me.
Hugs,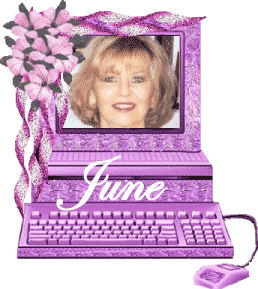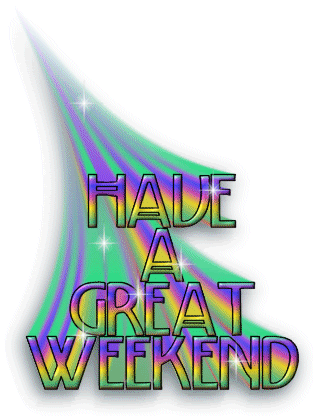 30 August 2008 - born in Pa. raised in N.J. living in S.C.

<<< 1 168 169 170 171 172 173 174 175 176 177 178 179 180 181 182 183 184 185 186 >>>

Thank you for signing my GuestBook.