Written By: Bill Giant, Bernie Baum and Florence Kaye
Released On: (US) RCA 47-8440 (Single Release - Studio Master)
"Ask Me" was a ballad that had been written by Italian composer Domenico Modugno, author of "Volare." The songwriting team of Bill Grant, Florence Kaye, and Bernie Baum, who had been contributing songs to Presley for a couple of years, were set to work on an English lyric and came up with the romantic sentiments of "Ask Me." It was a short ballad, running just over two minutes, with a prominent organ part played by Floyd Cramer and sighing backup vocals by Millie Kirkham and the Jordanaires.
The most striking element of the recording was the key in which Presley was forced to sing. It was at the top of his range, which was why two recording sessions were required to get an acceptable take. It was a change-of-pace recording for Presley, and it managed to get into the Top Ten in some charts, eventually earning a gold record, in part due to being paired with the more raucous 1958 track "Ain't That Loving You Baby" as its B-side.
~Source AllMusic.com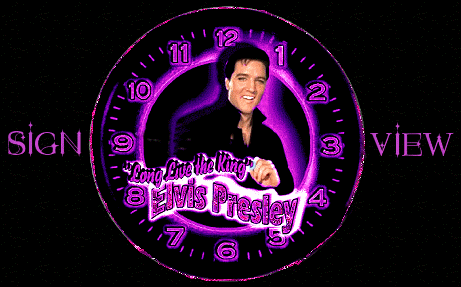 Heavens Gates Divisions
Heavens Gates

Heavens Gates Gospel

Remembering The 50s
Patsy Cline

Elvis Presley

A Lil Country/A Lil Grass
A 1950s Christmas

Christmas with Elvis

Solos Hideaway