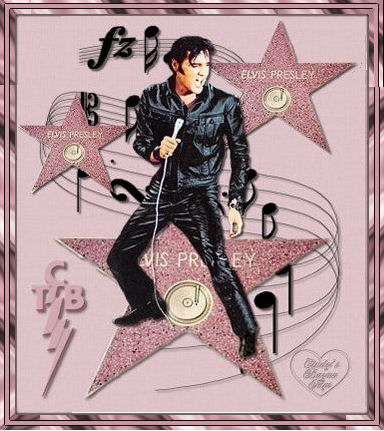 Hound Dog (1956)
written by Stoller Leiber
Recorded by Elvis Monday July 2 1956
After hearing a Las Vegas band called Freddie Bell & The Bellboys performing a comedic version of Hound Dog when they opened for him in his 1956 Las Vegas gig, Elvis decided to record it himself. Elvis recorded the song during the same session as "Don't Be Cruel" - it was his debut as a producer, working himself and the band through an increasingly focused 31 takes but 11 days later the single appeared in the shops resulting in Elvis's 4th American #1. It is the only single to have both sides reach #1 in the US. The single was #1 in the US for 11 weeks, a record that was not broken until 1992.
In 1956, Elvis went on The Steve Allen Show and sang Hound Dog to a Basset Hound. He was not allowed to dance on the show, since Allen ran a family-friendly program and Elvis' pelvis was not considered family-friendly.

1956 45rpm cover of Hound Dog/Don't Be Cruel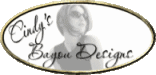 or copied. "Elvis", "Elvis Presley" and "Graceland"
are Registered Trademarks of Elvis Presley
Enterprises, Inc. © 1996 E.P.E., Inc.
They are under full copyright
Song
Hound Dog (1956)
©Elvis Presley
Lyrics and songs are property and copyright of their respective authors, artists and labels.
Lyrics and songs provided for educational purposes only.
Please support the artists by purchasing related recordings and merchandise.