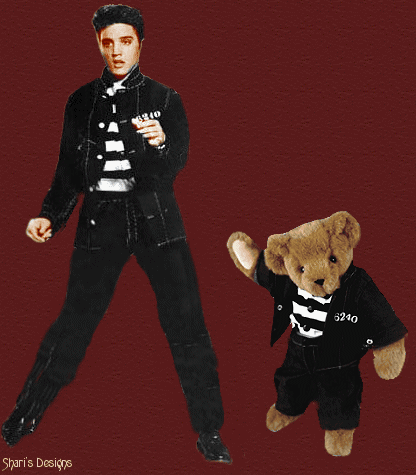 Film-soundtrack recording for M-G-M's "Jailhouse Rock,"
Written by Jerry Leiber and Mike Stoller
Recorded by Elvis April 30 1957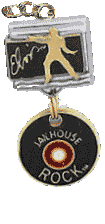 Elvis Presley
Jailhouse Rock
Jailhouse Rock is a 1957 American musical drama film directed by Richard Thorpe and starring Elvis Presley, Judy Tyler, and Mickey Shaughnessy. Distributed by Metro-Goldwyn-Mayer (MGM) and dramatized by Guy Trosper from a story written by Nedrick Young, the film is about a young man sentenced to prison for manslaughter who is mentored in music by his prison cellmate who realizes his musical abilities. After his release from jail, while looking for a job as a club singer, the young man meets a musical promoter who helps him launch his career. As he develops his musical abilities and becomes a star.
Jailhouse Rock premiered on October 17, 1957 in Memphis, Tennessee and was released nationwide on November 8, 1957. It peaked at number 3 on the Variety box office chart, and reached number 14 in the year's box office totals, grossing $4 million. By 1969, the film's box office gross in the United States and Canada was similar to that of The Wizard of Oz. Jailhouse Rock earned mixed reviews, with most of the negative reception directed towards Presley's persona. In 2004, the film was selected for preservation in the National Film Registry. ~Source Wikipedia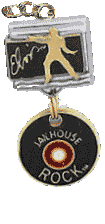 http://sharisdesigns.com/


© Graphic Design
Shari's Designs

"Elvis", "Elvis Presley" and "Graceland"...
are Registered Trademarks of Elvis Presley
Enterprises,Inc. © 1996 E.P.E., Inc.




Song
Jailhouse Rock (1957)
©Elvis Presley

Lyrics and song are property and copyright of their respective authors, artists and labels.
Lyrics and song provided for educational purposes only.
Please support the artists by purchasing related recordings and merchandise.