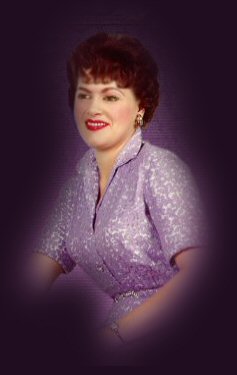 Heartaches
Music by Al Hoffman and lyrics by John Klenner
As recorded by Patsy Cline October 8 1962
Millions of Patsy Cline's records have sold since her death. She won awards and accolades, leading some fans to view her as an icon at the level of Johnny Cash and Elvis Presley. Ten years after her death, in 1973, she became the first female solo artist inducted to the Country Music Hall of Fame. In 1999, she was voted number 11 on VH1's special, The 100 Greatest Women in Rock and Roll, by members and artists of the rock industry.
In 2002, country music artists and industry members voted her Number One on CMT's The 40 Greatest Women of Country Music and ranked 46th in the "100 Greatest Singers of All Time" issue of Rolling Stone magazine. According to her 1973 Country Music Hall of Fame plaque, "Her heritage of timeless recordings is testimony to her artistic capacity."
~Source Wikipedia