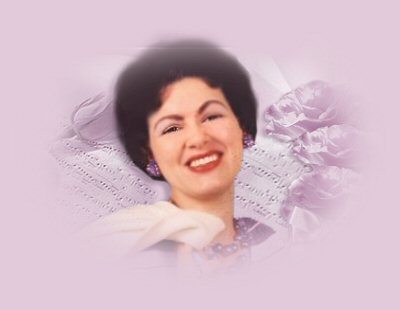 Written by Eddie Miller and W.S. Stevenson
As Recorded by Patsy Cline June 1 1955
After performing in a band in 1954, Patsy Cline was signed by Bill McCall to Four Star Records, based in Pasadena, California. She made her first recording session for the label in June 1955, releasing her debut single, "A Church, a Courtroom, and Goodbye" in July. Cline issued seventeen singles to the country music recording charts between 1955 and 1960, however only one of them was a major hit.
After releasing the singles, "Hidin' Out", "I Love You Honey", and "I've Loved and Lost Again", her first single issued in 1957 entitled "Walkin' After Midnight" peaked at #2 on the Billboard Magazine Hot Country Songs list and #12 on the Top Pop Songs chart. The song's success spawned Cline's self-titled debut album to be released in August 1957. Cline's additional singles between 1958 and 1960 ranged in variations between country, Gospel, and Rockabilly. These songs included such releases as, "Three Cigarettes (In an Ashtray)," "Come on In (And Make Yourself at Home)," "Dear God," and "Crazy Dreams."
~Source Wikipedia