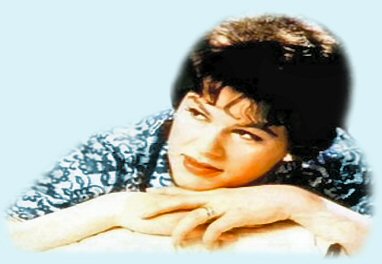 Written by Cole Porter
As Recorded by Patsy Cline August 17 1961
"True Love" is a popular song written by Cole Porter and was published in 1956. The song was introduced by Bing Crosby and Grace Kelly in the musical film High Society. The Crosby–Kelly version, accompanied by Johnny Green's MGM studio orchestra using a romantic arrangement by Conrad Salinger, was also a popular recorded version of the song, peaking at number 4.
In 1961, Patsy Cline covered the song on her second studio album, Patsy Cline Showcase.
~Source Wikipedia
Patsy Cline Showcase is a studio album by American country music singer, Patsy Cline, released November 27, 1961. The album was Cline's second studio album, as well as her first studio album on the Decca Records label. The album consisted of Cline's hits from that year on the country and pop charts.
~Source Wikipedia