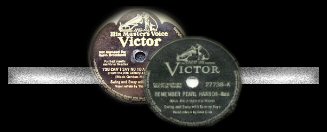 Sammy Kaye, with his tag line Swing and Sway with Sammy Kaye
became one of the most famous and leading bands of the so-called
Big Band Era

On Sammy Kaye's Sunday Serenade radio program, Kaye would read
poetry sent in to his show by amateurs and later several books
of poetry from the show were published. The songs and the poems
intertwined for a relaxing half hour of entertainment and reflection.

Take a trip back in memories enjoying
Sammy Kaye and the Sunday Serenade.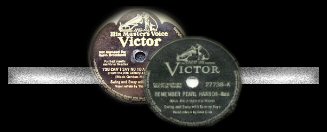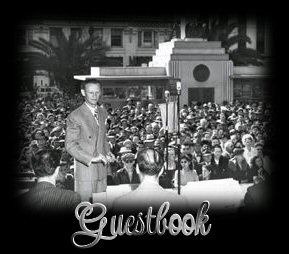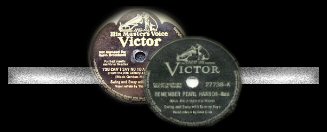 A special thank you to JOYBJOY17 for supplying all the songs
Songs
İSammy Kaye and The Sammy Kaye Orchestra
İSammy Kaye Orchestra and Don Cornell
İSammy Kaye Orchestra and The Glee Club
İSammy Kaye Orchestra and The Kaydettes
İSammy Kaye Orchestra and Peggy Lee
İHarry James Orchestra and Helen Forrest
Lyrics and song are property and copyright of their respective authors, artists and labels.
Lyrics and song provided for educational purposes only.
Please support the artists by purchasing related recordings and merchandise.