O Little Town Of Bethlehem ©Frank Sinatra 1957

Frank Sinatra 1957
Album: A Jolly Christmas From Frank Sinatra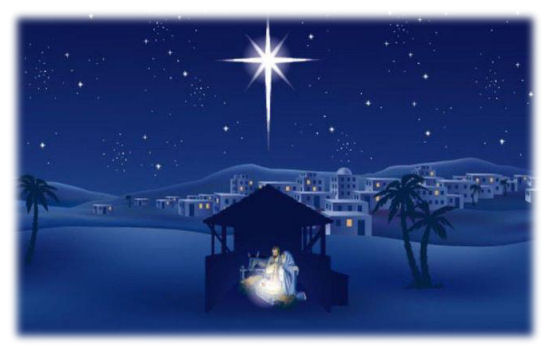 O Little Town Of Bethlehem
Composed by Phillips Brooks 1867, Lewis H. Redner, 1868
Lyrics listed in Public Domain
O little town of Bethlehem, how still we see thee lie!
Above thy deep and dreamless sleep the silent stars go by.
Yet in thy dark streets shineth the everlasting Light;
The hopes and fears of all the years are met in thee tonight.
For Christ is born of Mary, and gathered all above,
While mortals sleep, the angels keep their watch of wond'ring love.
Morning stars together proclaim the holy birth,
And praises sing to God the King, and peace to men on earth

Frank Sinatra
December 12, 1915 – May 14, 1998

Share Frank Sinatra with your friends!
Back to A 50s Christmas
Heavens Gates Home
Song
O Little Town Of Bethlehem
©Frank Sinatra 1957
Lyrics and songs are property and copyright of their respective authors, artists and labels.
Lyrics and song provided for educational purposes only.
Please support the artists by purchasing related recordings and merchandise.
Heavens Gates Divisions
Heavens Gates
Old Time Gospel
Remembering The 50s
Patsy Cline
Elvis Presley
A Lil Country/A Lil Grass
Christmas With Elvis
A 1950s Christmas
Solos Hideaway
The Big Band Era
Swinging 60s and 70s