"Bringing Home the Tree"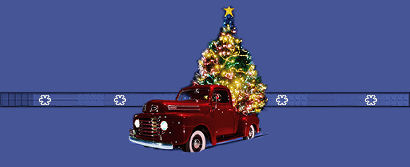 I'll Be Home For Christmas
Bing Crosby
Written by Walter Kent, Kim Gannon and Buck Ram

In 1943, "I'll Be Home for Christmas" joined "White Christmas" to become one of America's most popular holiday songs. The recording by Bing Crosby shot to the top ten of the record charts that year and became a holiday musical tradition in the United States. The idea of being home for Christmas originated in WWI when soldiers at first thought that the war would be quick and they would return by Christmastime. This inevitably did not happen, hence the line "if only in my dreams".

~Song~
"I'll Be Home For Christmas"
ęBing Crosby 1942
Album: White Christmas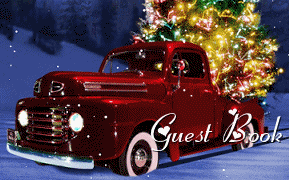 Graphics courtesy of
Kz Kreations 2007
Shared Images
Personal Use Only
"Bringing Home the Tree"
Lyrics and song are property and copyright of their respective authors, artists and labels.
Lyrics and song provided for educational purposes only.
Please support the artists by purchasing related recordings and merchandise.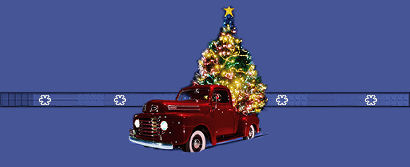 Heavens Gates Divisions
Heavens Gates
Old Time Gospel
Remembering The 50s
Patsy Cline
Elvis Presley
A Lil Country/A Lil Grass
Christmas With Elvis
A 1950s Christmas
Solos Hideaway
The Big Band Era
Swinging 60s and 70s