Listen to A Boy Like Me (Stop YouTube Video First)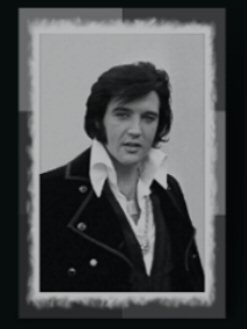 "A Boy Like Me, A Girl Like You"
Written by Sid Tepper & Roy C. Bennett
Recorded by Elvis March 27 1962
From the Movie Girls! Girls! Girls!
Girls! Girls! Girls! is a 1962 musical comedy film starring Elvis Presley as a penniless fisherman who loves his life on the sea and dreams of owning his own boat
When he finds out his boss is retiring to Arizona, he has to find a way to buy the Westwind, a boat that he and his father built. He is also caught between two women: insensitive club singer Robin (Stella Stevens) and sweet Laurel (Laurel Goodwin).