As Long As I Have You - Elvis Presley
With Lyrics to ~Sing A Long~

You Tube Courtesy of NANCYFLORESSANTOS
Standard YouTube License


Listen to As Long As I Have You (Stop YouTube Video First)
As Long As I Have You
Words & music by Wise - Weisman
Recorded August 1957
Album "King Creole"
As Long As I Have You" from the album King Creole was the last movie that Elvis Presley made before he entered the army in the spring of 1958. It was also his last film in black-and-white, as well as his final effort directed by a serious old-time filmmaker (Michael Curtiz)
King Creole is the sixth album by Elvis Presley, issued by RCA Victor, LPM 1884 in mono in September 1958, recorded in four days at Radio Recorders in Hollywood. It contains songs written and recorded expressly for the film, and peaked at at number two on the Billboard Top Pop Albums chart. It followed the film release by over ten weeks. It was certified Gold on July 15, 1999 by the Recording Industry Association of America.
~Source Wikipedia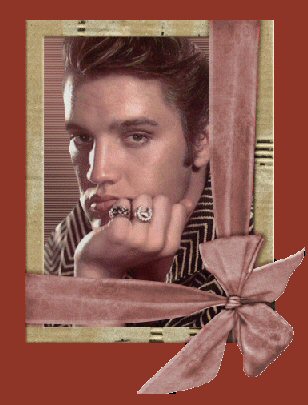 Song
As Long As I Have You
©Elvis Presley (1957)
Lyrics and song are property and copyright of their respective authors, artists and labels.
Lyrics and song provided for educational purposes only.
Please support the artists by purchasing related recordings and merchandise.
"Elvis", Elvis, Elvis Presley, Elvis Presley's Memphis,
Elvis Week, Graceland, and Heartbreak Hotel are
Registered Trademarks with the USPTO. ©2002 EPE, Inc.