May 5, 1942 – April 6, 1998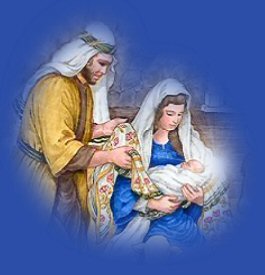 Video Courtesy of VinylCountryMusic
Standard YouTube License

Listen to ~Let's Put Christ Back Into Christmas~ (Stop Video First)
Some fifty some years ago EPIC Records released Christmas With Tammy. Tammy was eight months pregnant with daughter Georgette when she finished recording it. The album would peak at #30 on Billboard's country album charts and "One Happy Christmas" would be selected as a holiday seasonal single release.
Tammy was one of country music's best-known artists and biggest-selling female singers during the late 1960s and first half of the 1970s.
Tammy Wynette was called the "First Lady of Country Music".
~Source: Wikipedia
Song
Let's Put Christ Back Into Christmas
©Tammy Wynette
Album: Christmas With Tammy
Lyrics and song are property and copyright of their respective authors, artists and labels.
Lyrics and song provided for educational purposes only.
Please support the artists by purchasing related recordings and merchandise.
Heavens Gates Divisions
Heavens Gates
Old Time Gospel
Remembering The 50s
Patsy Cline
Elvis Presley
A Lil Country/A Lil Grass
Christmas With Elvis
A 1950s Christmas
Solos Hideaway
The Big Band Era
Swinging 60s and 70s